Meet the Faces of Navah Physical Therapy
It's a family affair at Navah. This includes both the staff and you, our extended family. Here's a little background on the folks at Navah who will be serving you.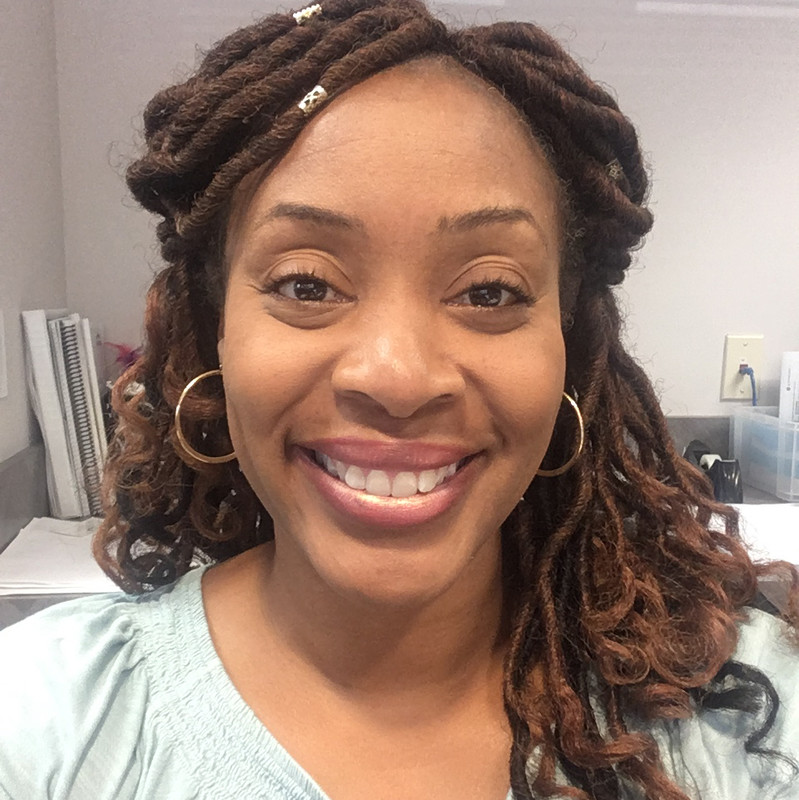 Jamila Rawlings Logan, MSPT
CEO and Chief Clinician
Jamila Rawlings Logan is a proud graduate of Marymount University, class of  2003, where she obtained her Masters of Science degree in Physical Therapy. She also attended Morgan State University for her Undergraduate degree in Health Sciences. Jamila loves to work with people in all facets of life and genuinely cares about seeing people heal in life physically, emotionally, spiritually, and mentally. Choosing physical therapy as a career allows for her to tap into all of these elements of a person. Jamila has various manual skills to include Maitland technique, massage, and muscle energy. She uniquely combines her manual and other skills with her ability to understand people overall to treat their symptoms. She has worked in hospital settings (acute and subacute units), home health, and outpatient orthopedic clinics. This has afforded her the privilege of working with an array of conditions that are orthopedic and neurological as well as vestibular conditions. Jamila established and founded Navah Physical Therapy, LLC, in 2019 after many years of desiring to create a practice she believes will help provide holistic approach to healing. Outside of work, Jamila enjoys being with her family and friends. She is a crafter and enjoys refurbishing items to restore its beauty. She is the wife of a wonderful, handsome husband and mother of two beautiful, intelligent school-age boys whom she loves dearly.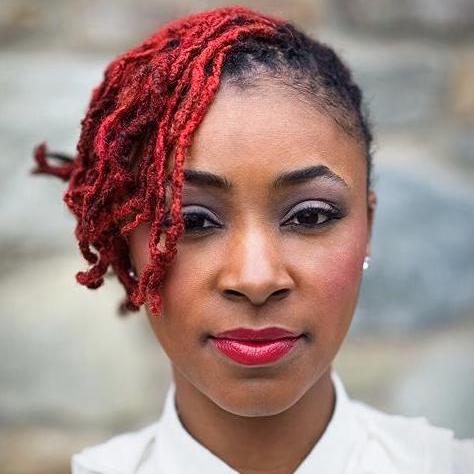 Camille Rawlings
Front Office Coordinator
Camille Rawlings joined Navah Physical Therapy, LLC in May 2021 and currently serves as the Front Office Coordinator. In this role, she manages various office tasks and functions ensuring maximum efficiency of office workflow. Camille also supports the clinical needs of the therapist(s) on staff while maintaining smooth front office activity. Before joining Navah, Camille worked a combined 8 years supporting two Non-profit organizations. Camille also worked 7 years for the Prince George's County school system as an Administrative Assistant. She is organized, detail-oriented and passionate about helping others. This combination of skills is a great asset to Navah Physical Therapy, LLC, and Camille is dedicated to helping the organization reach its full potential. Two of Camille's favorite things to do outside of work are traveling and cooking. Her passion for those things translates to her personality and add a special flare to the way she interacts with patients and staff. Her warm and engaging personality helps ensure that patients not only receive quality physical therapy services, but also receive nurturing of their mind, body, and spirit. She is excited to be a part of such a wonderful team!!
Contact Us
Do you have questions about the practice? Want to encourage the staff or share a testimonial? Do you want to share a concern or have a suggestion to improve operations? Drop us a line. We'd love to hear from you!
Office Phone
(240) 312-2010
Office Fax
(240) 312-2011
Office Email
hello@navahpt.com
Office Location
77 Kettering Drive
Upper Marlboro, MD 20774
Navah Physical Therapy
77 Kettering Drive, Upper Marlboro, MD 20774
Copyright © Navah Physical Therapy. All Rights Reserved.